Milverton's Space Race
16 November 2021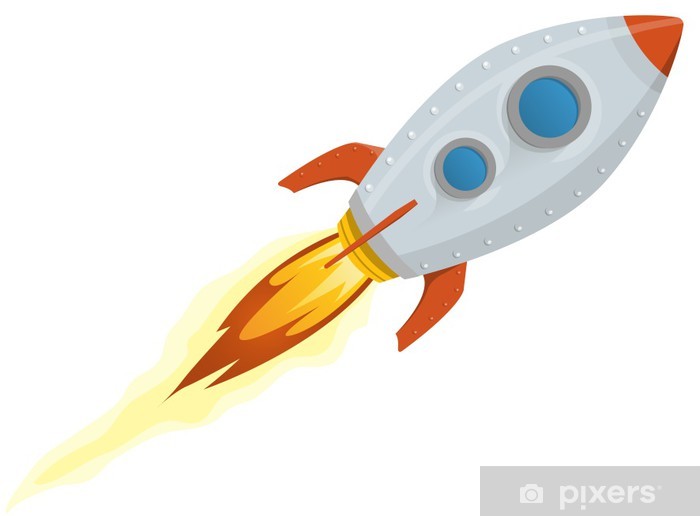 Classes 5 and 6 have been studying space as part of their quest work and to aid their learning they had the privilege of front row seats on a trip among the stars.
From inside the planetarium they got to learn about space exploration, stars and constellations, the planets, blackholes and much much more.
They were quizzed on their previous space knowledge and got to see what life is like on the International Space Station whilst also watching the docking of Tim Peake.