Milverton's Own World Book Day
Milverton's Own World Book Day
26 April 2021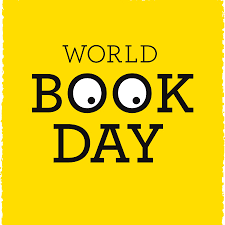 On Thursday 22nd April, we hosted our very own World Book Day.
We got to witness a fabulous selection of costumes and characters.
The children showed an incredible range of characters from fantasy worlds such as Harry Potter:
Alice in Wonderland:
and Star Wars:
As well as taking inspiration from classic stories; such as traditional fairy-tales like Little Red Riding Hood, just like the Class 5 & 6 teaching teams
The children spent the day completing numerous activities, including a house book quiz.
Congratulations to the Horse Chestnut house for winning!