Class 1's Art Action
26 April 2021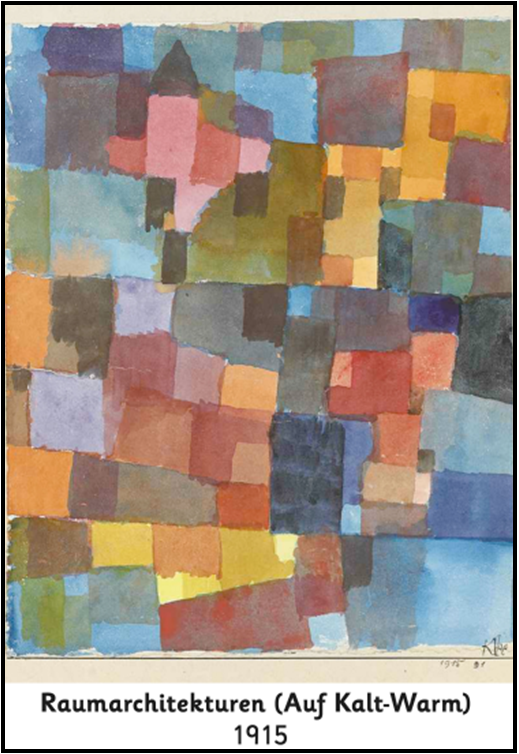 Class 1 have recently been learning about Paul Klee.
Klee was a Swiss-born German artist, born in 1879, who influenced major art movements such as expressionism, cubism and surrealism.
The children had a go at colour mixing using the three primary colours before learning about tinting (adding white to a single colour to make it paler).
Class 1 then used these new found colour mixing skills to create a wide selection of colours to paint in the style of Paul Klee, using his painting "Raumarchitekturen" for inspiration.