Science Photo Competition
Science Photo Competition
26 March 2021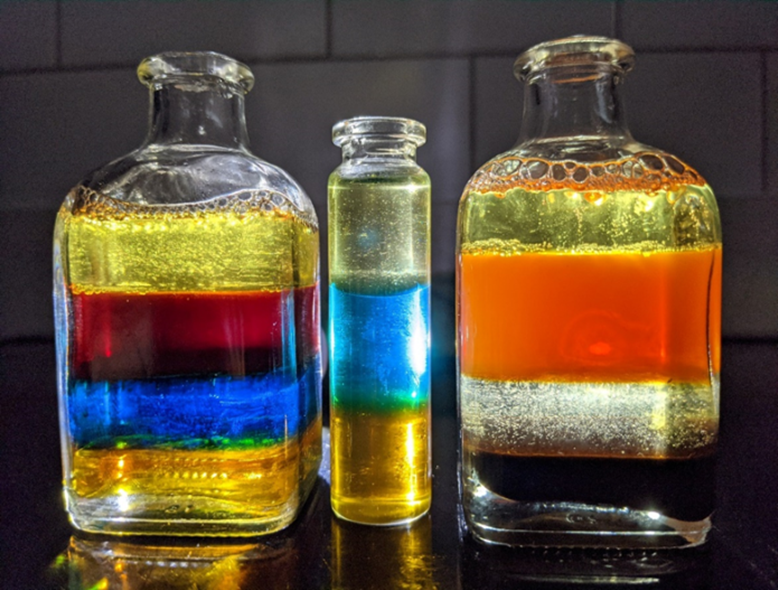 Over lockdown, a number of students took part in the Science Photo Competition. Every entry was spectacular which made judging extremely difficult but judge we must.
In third place was Missy in Class 4 with "Rainbow"
In second place was Craig in Class 4 with "Teddy Reflected"
And in first place was Jessica in Class 3 with "Layered Liquids". Jessica's photo was then sent on to the final round in the Exmoor Ogden Trust Partnership of Schools and we are absolutely delighted to announce that she achieved 1st place overall.